Timmins Biathlon Club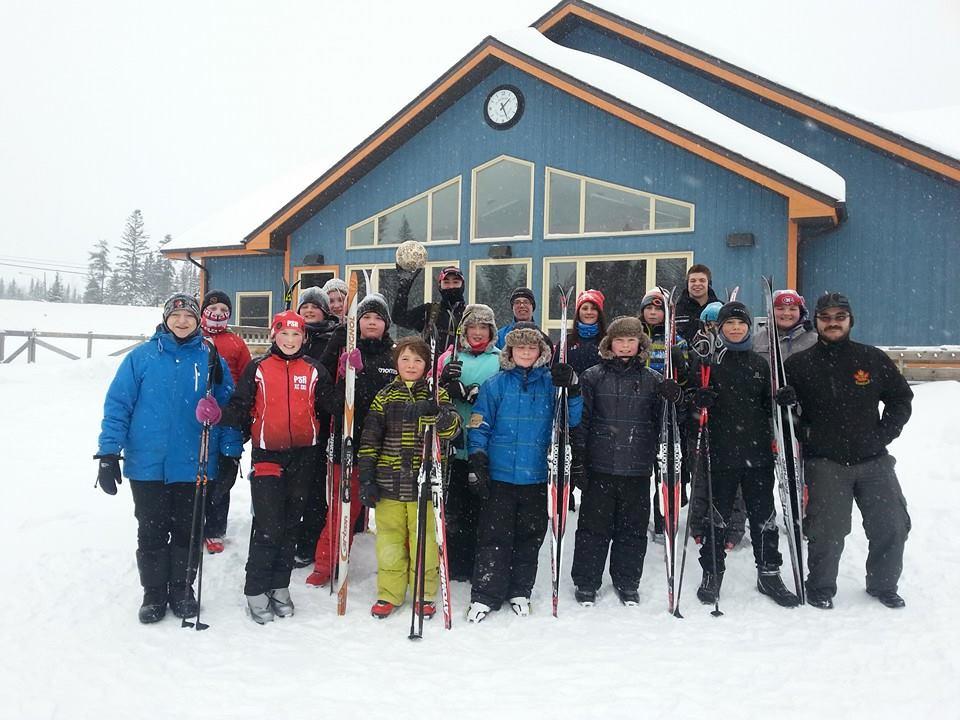 The Timmins Biathlon Club last year was 9 athletes strong. This season our registration is up to 16 athletes with 11 in our Bears program, 2 on our Air Rifle Development racing team, and 3 competing at the .22 level.
We are currently working to expand our range from 3 lanes to 8 lanes, air rifle only, at Porcupine Ski Runners club.
Training for the 2014/15 season is well underway.